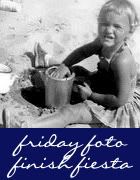 They're Here!
My Bonnie Hunt Show
Tickets!!!
We leave September 17th to fly to LA to see the two shows...two shows on Thursday, September 18th!
I will bog-ument the total Bonnie experience on
Travel with Ronda!!
Don't forget to vote for the Most Memorable Vacation Blog Post at
Travel with Ronda
!